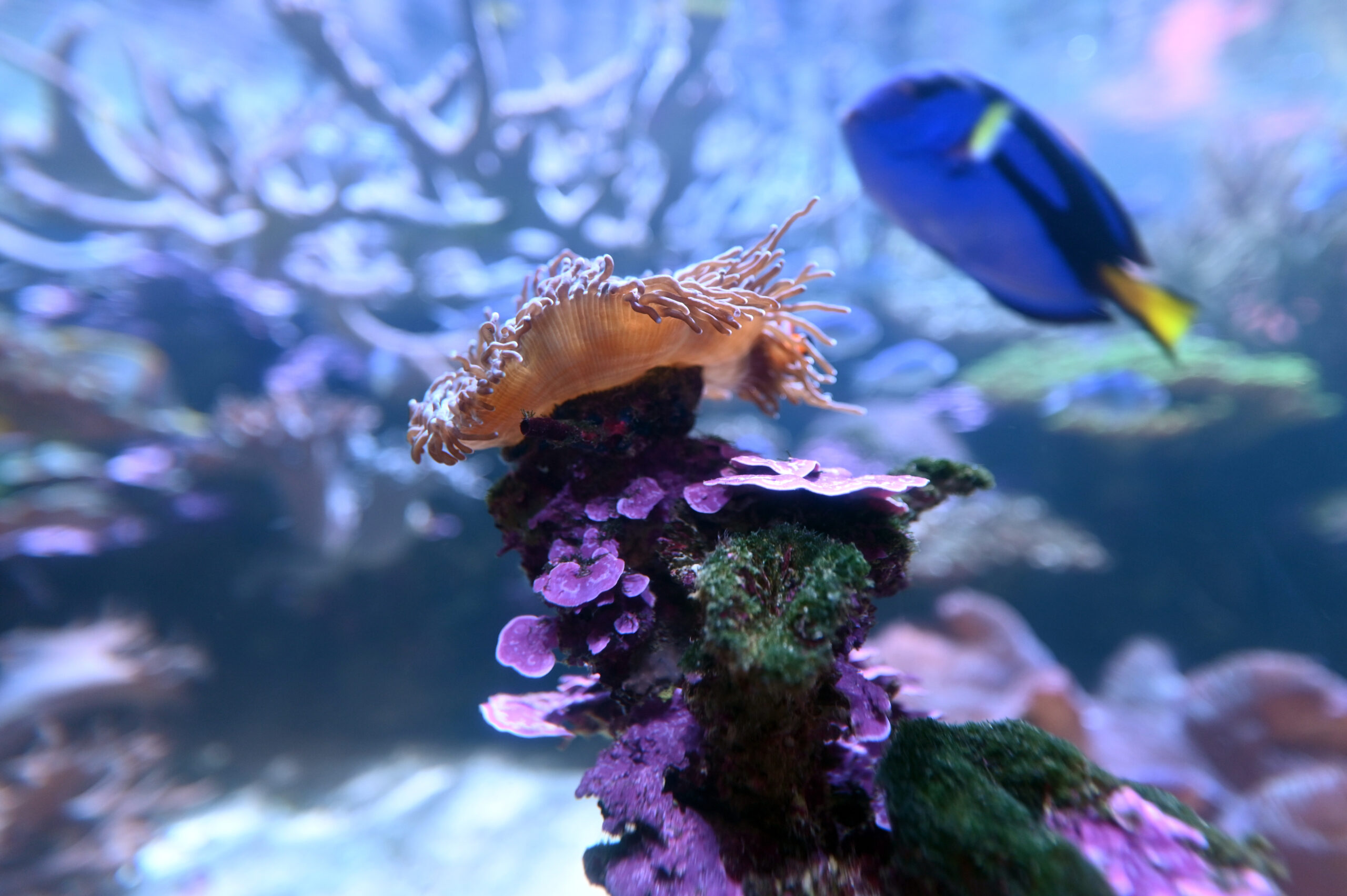 Spring break is just around the corner, and for all scuba diving enthusiasts, this is the perfect time to explore new underwater worlds. Scuba divers looking for beautiful diving locations, dives, trips, and excursions Spring Break who want to avoid the crowds, check out our 5 Best Locations to SCUBA Dive over Spring Break. In this guide, look at some of the best spots around the world to go diving during this time of year that will provide you with an unforgettable experience. Dive in and explore the five best locations to scuba dive over spring break.
Ningaloo Reef, Australia
Ningaloo Reef is one of the most massive fringing reefs in the world, located off the coast of Western Australia. This unforgettable destination offers the opportunity to swim with whale sharks, manta rays, humpback whales, dolphins, turtles, moray eels, rays, and big pelagic fish. The diversity of marine life in Ningaloo Reef makes it an ideal location for experienced scuba divers who want to experience the thrill of swimming with some of the most massive creatures in the ocean.
Best Spots for scuba diving at Ningaloo Reef:
● Muiron Islands
● Bundegi Reef
● Lighthouse Bay
Oahu, Hawaii
Oahu, well-known as the Wreck Capital of Hawaii, is known for its stunning beaches, rich cultural heritage, and excellent scuba diving spots; clear waters and shallow depth make it an ideal location for beginner scuba divers.
Best spots for scuba diving in Oahu:
● Hanauma Bay Nature Preserve
● Sharks Cove
● Makaha Caverns 
● The Sea Tiger Shipwreck
Tubbataha Reef, Philippines
Tubbataha Reef is arguably one of the most biodiverse scuba diving locations worldwide. Crystal-clear waters and abundant marine life make it an ideal location for experienced scuba divers who want to explore the ocean depths. The reef is home to over 600 varieties of fish, 360 types of coral, and other marine life. You will see the Tubbataha blacktip, whitetip reef sharks, nudibranchs, stingrays, gray nurse sharks, turtles, and large schools of snapper, jackfish, and barracuda. 
Best spot for scuba diving in Tubbataha Reef:
● South Atoll
Bali
If you are looking for the most exquisite diving in the world, Bali won't disappoint. Bali is a popular tourist destination in Indonesia with stunning beaches, crystal clear waters, vibrant coral reefs, and colorful marine life. These outstanding features make it an excellent choice for beginners and experienced scuba divers.
Best spots for scuba diving in Bali:
● Nusa Penida
● Liberty Wreck
● Manta Point
Koh Tao, Thailand
Our last destination for scuba diving over Spring Break is Koh Tao, a small island in the Gulf of Thailand, and it's one of the best places to learn scuba diving. The island is home to over 50 dive sites where you can see loads of marine life, including reef sharks, barracudas, and giant groupers. Koh Tao also has a lively nightlife scene, making it an excellent choice for those who want to have fun in and out of the water.
Bon Voyage!
Whether you're a seasoned scuba diving enthusiast or just starting, these five best locations to scuba dive over spring break will offer you an unforgettable experience. Travel with a group for safety and consider booking a group trip. At By The Shore SCUBA Instruction, we occasionally chart group excursions for SCUBA divers. Check out our website for SCUBA classes from our PADI instructor Kevin Alexander and ask him about upcoming adventures! 
Sources-
https://scubapro.johnsonoutdoors.com/us/blog/best-places-scuba-dive-us 
https://www.originaldiving.com/march 
https://scubapro.johnsonoutdoors.com/us/blog/best-spring-diving 
https://blog.padi.com/the-top-5-scuba-diving-destinations-in-march-2/ 
https://blog.volunteerworld.com/7-must-scuba-dive-destinations/ 
https://www.zubludiving.com/destination/philippines/palawan/tubbataha 
https://blog.padi.com/6-must-see-dive-sites-on-oahu/